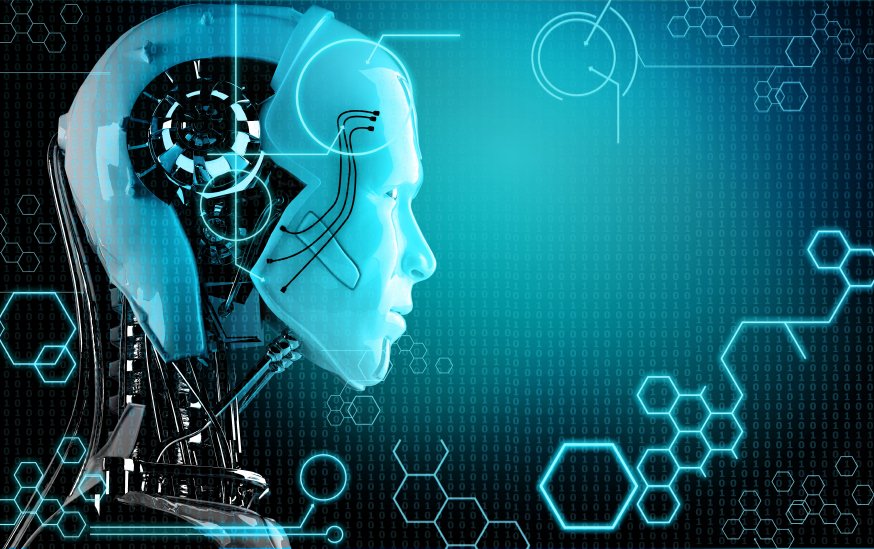 Certifications
We own the following certifications
Offsensive Security: OSCE, OSWE, OSWP, OSCP
EC-Council: ICS-SCADA Cybersecurity, ECSA, CEH, CHFI, ECIH, CEI
Others: ISO 27001 Lead Auditor, CREST CRT (CREST Registered Penetration Tester), CREST Practioner Security Analyst
Cisco CCNA, CCNA Securirty, CCAI, CCNP Routing, CCNP Switching
VMWare vSphere Install, Configure, Manage, Microsoft Certified Technology Specialist (MCTS/MCP 70-642), Advanced Linux & INFOSEC
Over 15 years of experience
With over 15 years of experience in the industry, we are a trusted and reliable source for your training and penetration testing needs.
Customers
Our training and penetration testing services have already been utilized by over 50 satisfied customers worldwide.
Ethical hacking and IT Audit
We are focused on ethical hacking and IT Audit – deliberately and purposefully challenging the IT security assumptions, strategies, and methods of protecting vital assets and information by emulating an adversary. Scan and exploit for a wide variety of data center infrastructure and application vulnerabilities, following defined rules of engagement and attack scenarios (ethical hacking). We make recommendations on security weaknesses and report on activities and findings.
Internet penetration testing (black box / white box testing)
We perform Internet penetration testing (black box / white box testing) and code reviews (manual and automated). Use testing tools as NetBIOS scanning, network pinging and testing, packet crafting and analyzing, port scanning for vulnerability assessment. Furthermore, we perform analysis and testing to verify the strengths and weaknesses of Web Applications and Web Services (SML, SOAP, WSDL, UDDI, etc.). Perform analysis and testing to verify the strengths and weaknesses of a variety of operating systems, network devices, web applications, and security architectures. Assist with the development of re mediation services for identified findings. Customize, operate, audit, and maintain security related tools and applications
Services
Check our Services
Location:
Bucharest, Romania
Email:
contact [AT] ituniversity [DOT] ro